Guzel Gjenasaj will lead you in an optional all-level yoga class right before your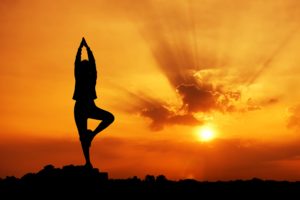 breathwork session that will help you connect to your breath and body. The postures will open the heart and hips, where we store emotions, as well as relax any tension in our minds and/or the rest of our body. The class will support you in having the optimal Holotropic Breathwork experience. After the class you will feel relaxed, open and comfortable and ready to take your breathwork journey.
In addition to her 15 year yoga practice, Guzel also has a Bacholor's in Cultural Anthropology and for the last 15 years has studied different styles of breathwork, attended workshops on mindfulness meditation, nutrition and cooking, compassionate communication and various healing modalities.  She's an artist, a yogini, a teacher, a gardener, a cook, a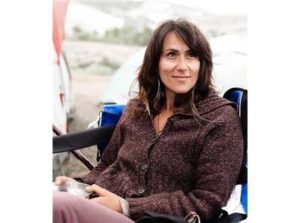 medicine woman and a community leader.  Her spiritual practice is rooted in Native American, Mayan and Gaia loving traditions.  She is also a Reiki Master and is currently attaining a Masters Degree in Transformational Psychology at the University of Philosophical Research in Los Angeles.  She believes our connection to Mother Earth and all her healing elements are a catalyst for deep transformation, connection and true bliss.  She has a space in Glassell Park and Venice for private healing sessions: http://spiralcirclehealing.com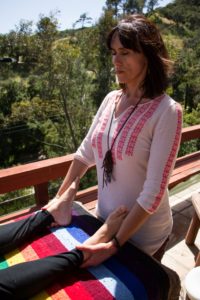 .